The Seasonal Collection
Twice a year we launch a new seasonal collection, each with an inspiring theme,
story and look. We make wearable stories which will last forever!
Fall Winter 2012 - Woods of Charm II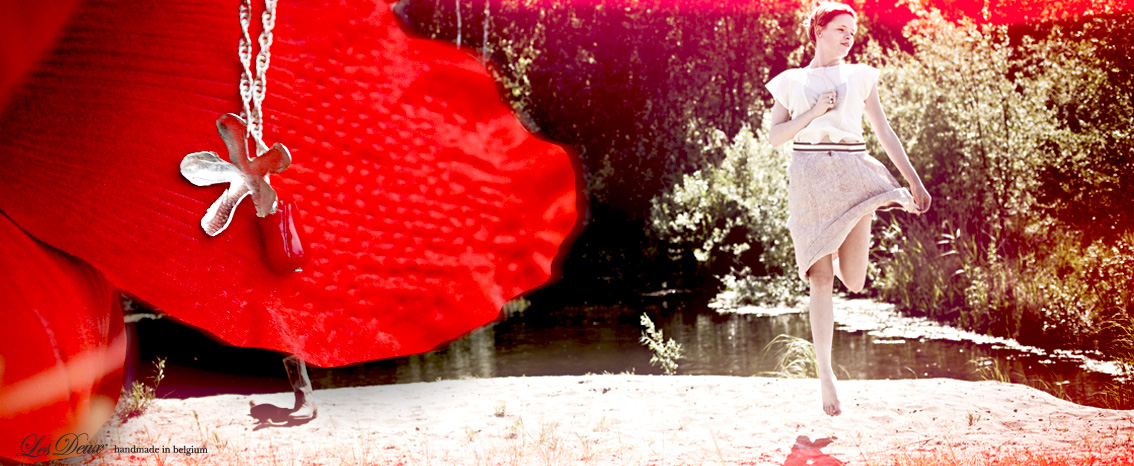 What secrets behold these Woods of Charm?
This is the story of our SS12 collection, discover a magical collection full of magnificent
creatures hidden throughout all the corners of the forest. The love for red coral singing birds,
the pleasure of soft little rabbits and the beauty of colored dragonflies...
Step into a world where magic really happens...
Previous Seasonal Collections