The Seasonal Collection
Twice a year we launch a new seasonal collection, each with an inspiring theme,
story and look. We make wearable stories which will last forever!
Spring Summer 2011 - Rose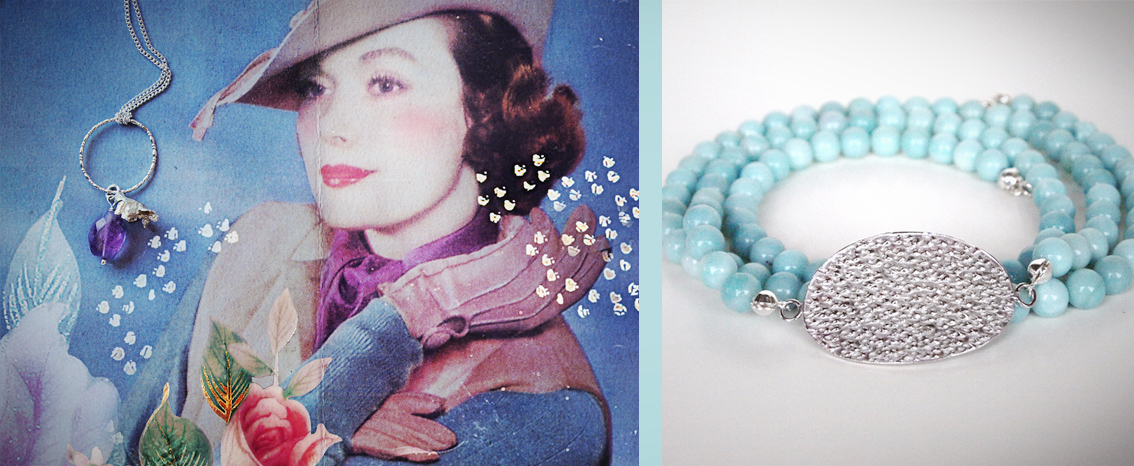 The Love For Gardening
Rose spends her sunday afternoons arranging her flowers, planting fresh herbs or
seeding new wonders of nature. Her garden is her sacred place, her hiding place to get away from it all.
The Rose collection features engraved silver charms ,Violet Amethyst Gems and healing flower.
Start seeding and discover the beauty of Rose.
Previous Seasonal Collections