The Seasonal Collection
Twice a year we launch a new seasonal collection, each with an inspiring theme,
story and look. We make wearable stories which will last forever!
Spring Summer 2014 - Compass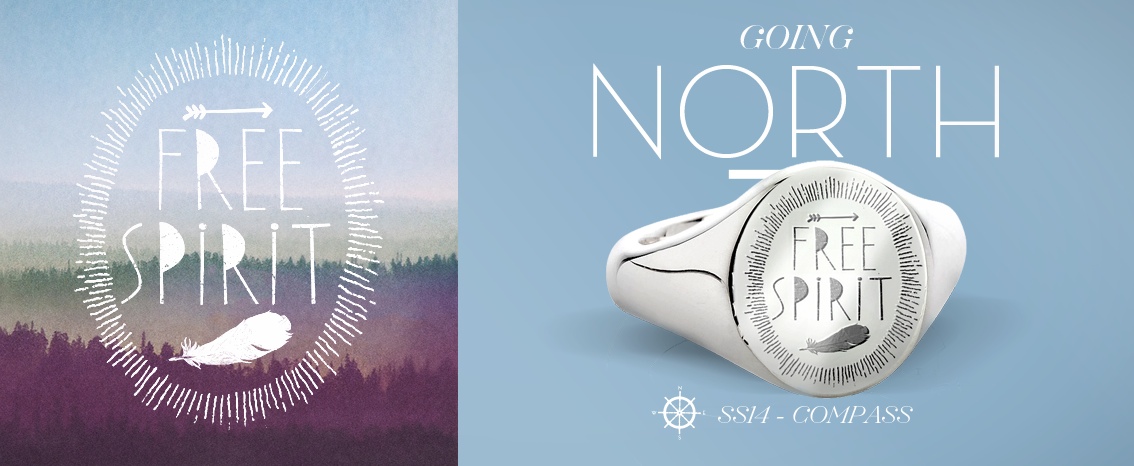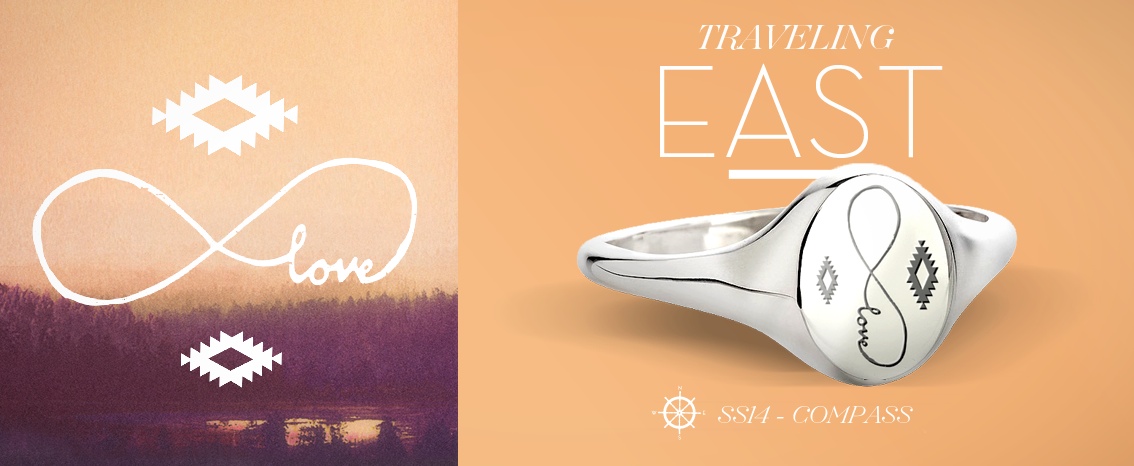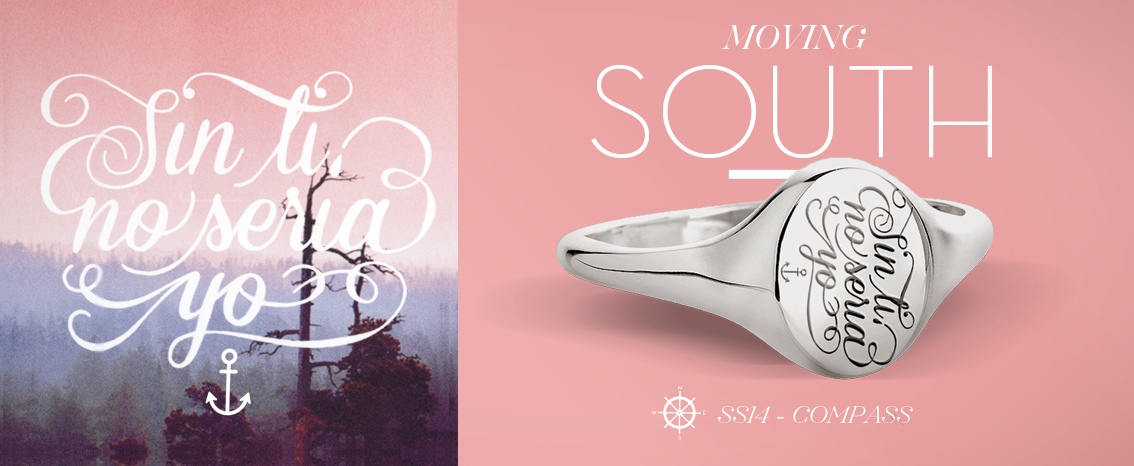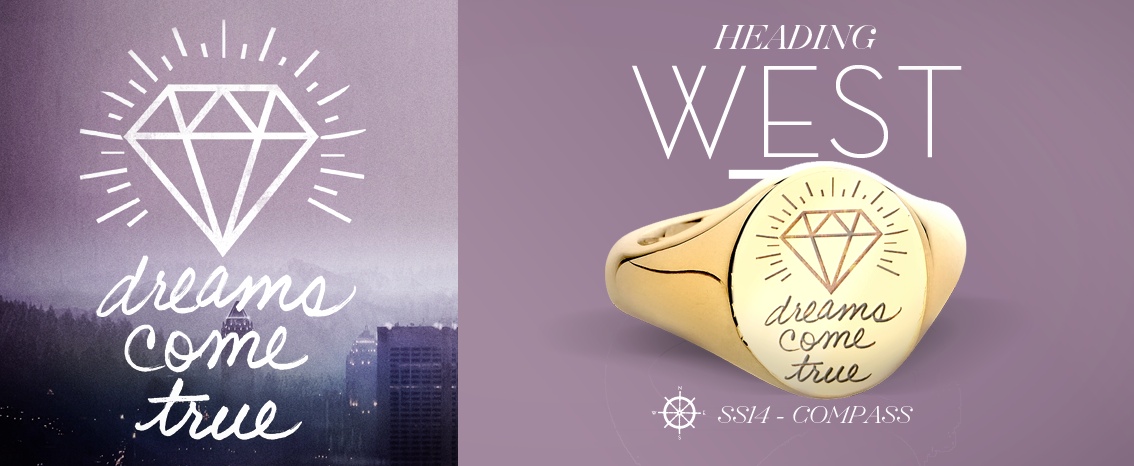 Heading North, East South or West…
Not all who wander are lost.
Les Deux presents their new SS14 collection called Compass. An inspiring journey to
every corner of the world in search of eternal happiness .
 
Previous Seasonal Collections